WELCOME TO THE LITTLE ITALY!
Enjoy this charming bed and breakfast addition to the neighborhood where finding delicious food is just a walk up the street. The new property location has been renovated while maintaining it's original charm.
Back in the day I used to work at The Four Seasons Beverly Wilshire Hotel and learned a trick or two about the makings of a comfortable bed! Your private room with queen size bed was made to be as comfortable as possible.
Sleep on a supportive cloud while under a ceiling fan. Each room also has its own private bathroom. Take a shower using the relaxing "blue" light while listening to your favorite music via bluetooth speaker.
– Jordan Churder, Owner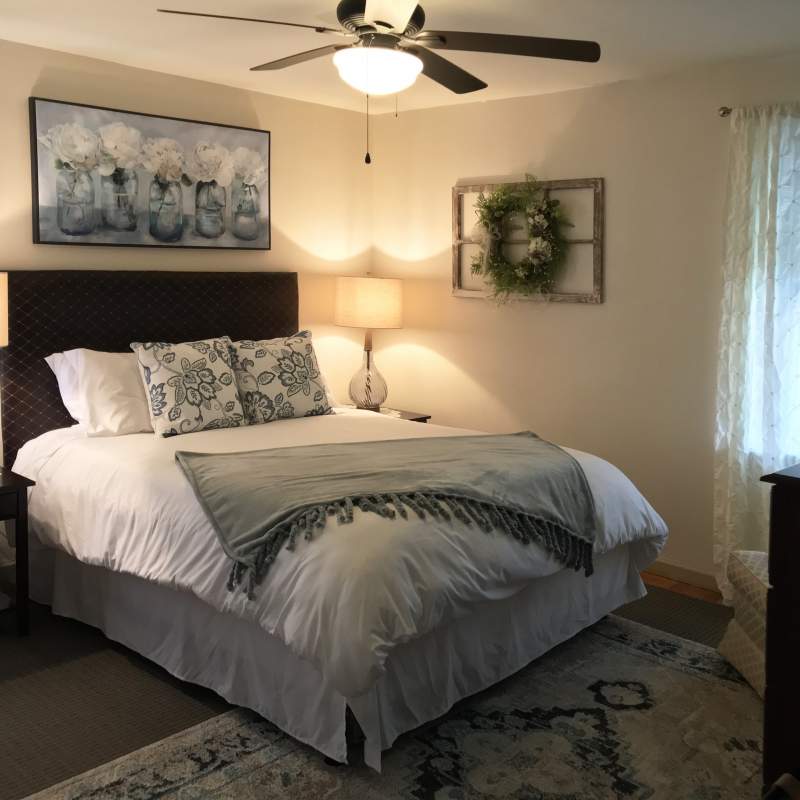 Private Rooms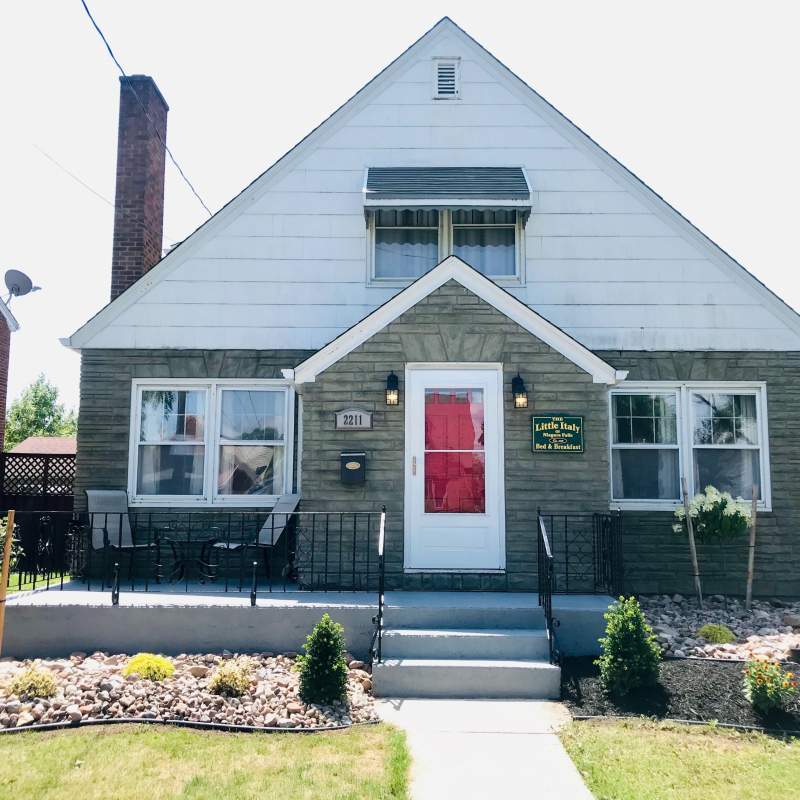 Character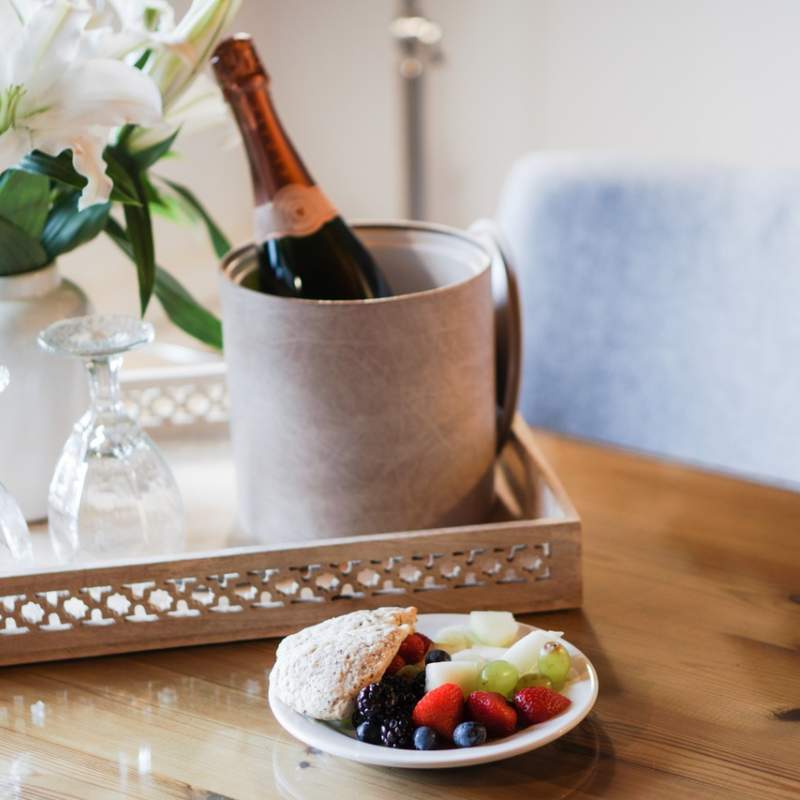 Special Occasion
Things to do in and around Niagara Falls
GET YOUR "TOP TIPS OF THINGS TO DO IN NIAGARA FALLS" FREE GUIDE HERE
Discover places to eat and activities nearby during your stay at The Little Italy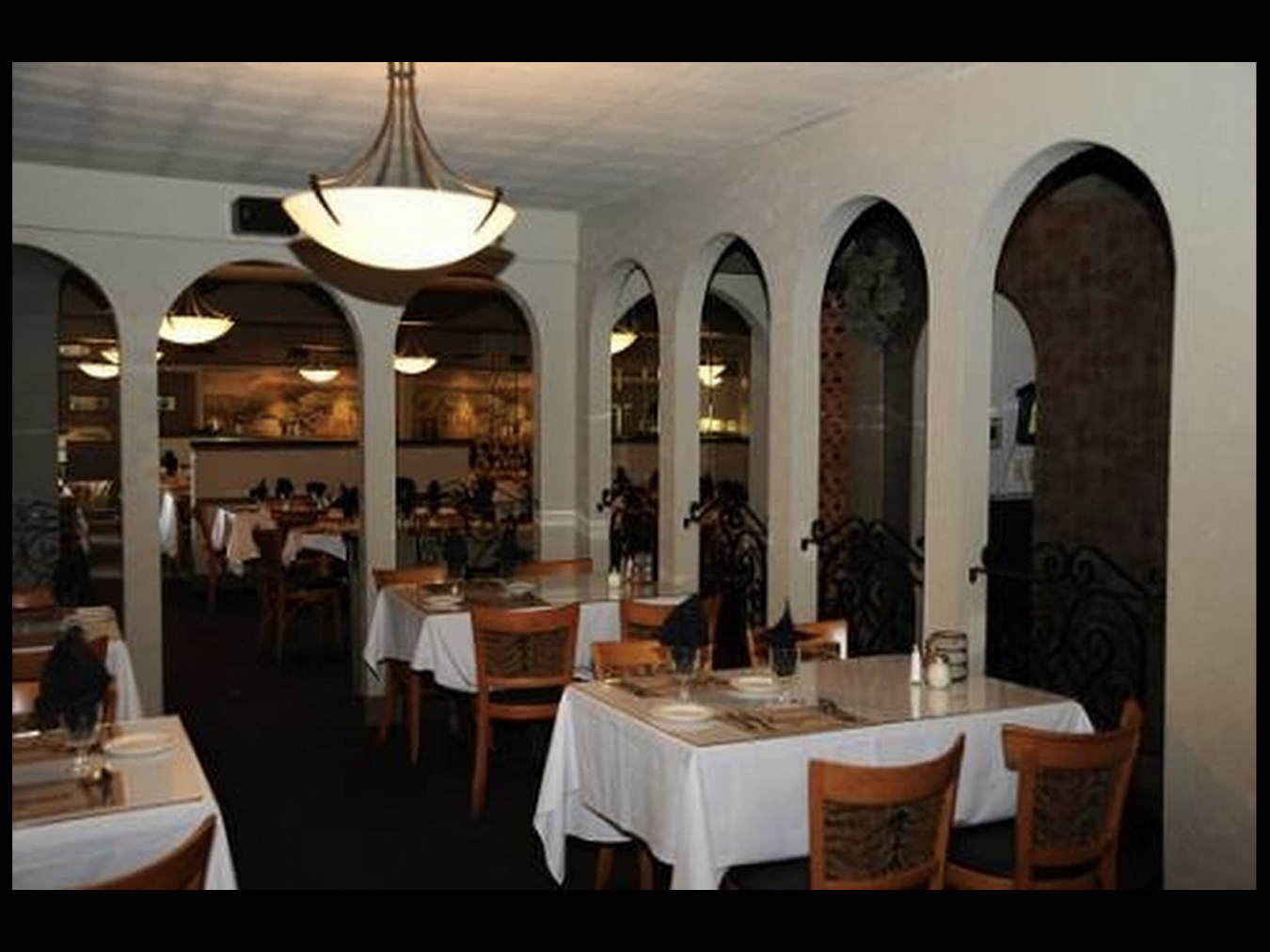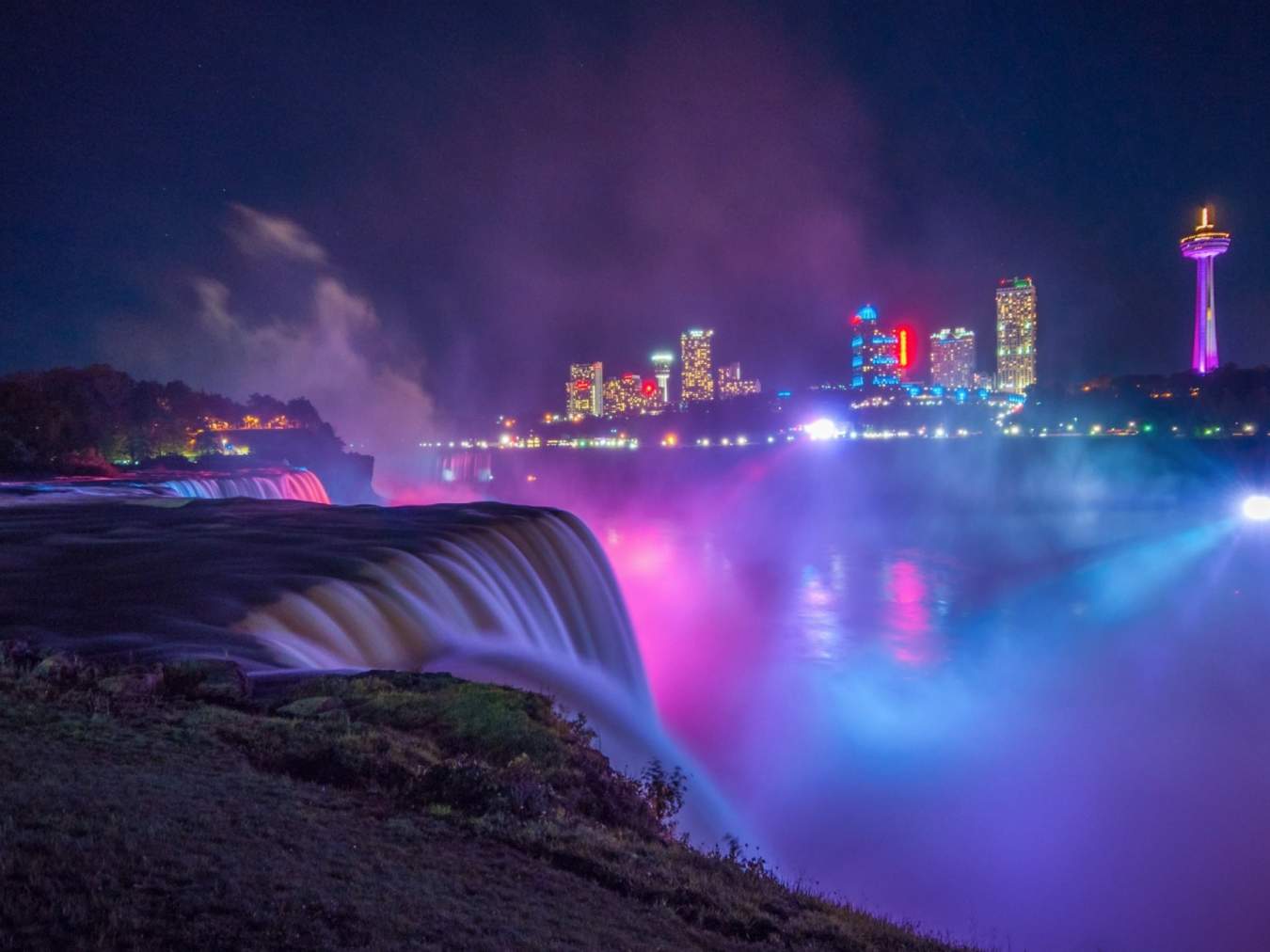 "The Little Italy of Niagara Falls Bed and Breakfast is Awesome! Super clean, comfy and inviting. It is quiet and close to the state parks. Love that you make your own breakfast at your leisure. The owner, Jordan, is great, gives great suggestions on what sights to see when to avoid the crowds but not miss local gems. Definitely coming back and recommending this spot to others."
Fergie A
"The accommodations were great the rooms were clean, the kitchen well stocked, it was located 10 minutes from the visitors center where our tours started. and it was reasonably priced for being the 4th of July weekend."
Steve B
"The place was very clean and comfortable. When leaving Jordan even gave us places to check out that were not on every day attraction. Thanks again . Would highly recommend if staying in town . Also super close to aquarium which was our first stop."
Lisa F