What's the Best Time to Visit Niagara Falls
Another common question asked by my guests is, "What's the best time to visit the falls?"
If you like high temperatures, the best time to visit Niagara Falls is between June and August. The peak season is most definitely in summer. Average highs are in the low 80's although mists and breezes from the waterfalls can make it feel cooler.
The Discover Niagara Shuttle is in operation during the summer, which makes it easy to get around and see more attractions.
In summer, there are more crowds, as you'd expect, so if you don't care about the weather, then spring and fall at the Falls are also very good times to visit.
Harvesting time at the local wineries and colorful blooms at the botanical gardens more than make up for the lower temperatures of.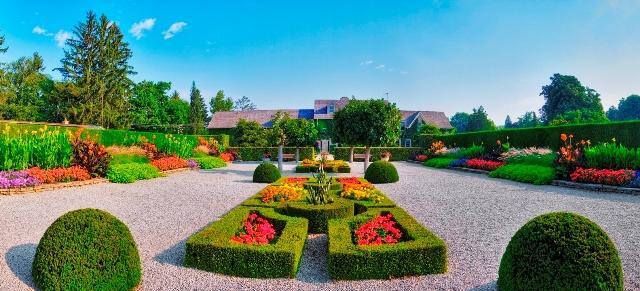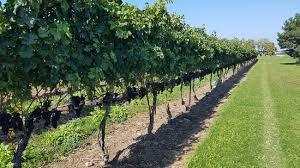 I don't recommend coming in winter as many of the attractions, including the essential boat tours, will be shut down, due to below freezing temperatures.
"We just got back from our vacation and could go right back again. Very comfortable there. Jordan was a great host."
When will you choose to come visit us in Niagara
Falls? Go to our ROOMS PAGE to choose your room and we'll see you soon!
Jordan